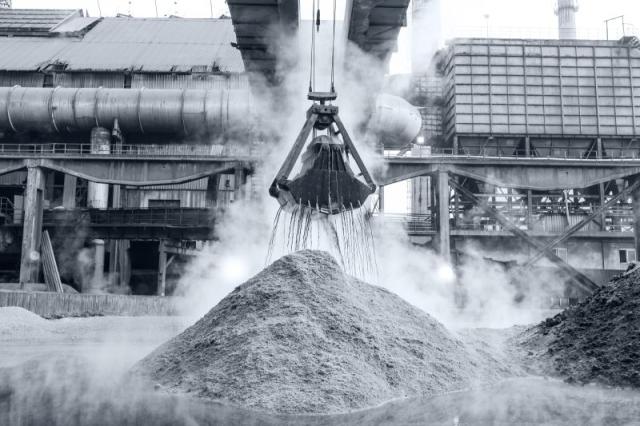 In today's rapidly changing world, environmental solutions have become vital to environmental stewardship. As environmental concerns continue to grow, companies around the globe are seeking innovative ways to reduce their carbon footprint and embrace cleaner and greener practices.
Harsco Environmental has recently joined the CCS+ Initiative, which focuses on carbon capture and storage (CCS) in various forms (+). The initiative is a global effort that brings governments, industries, and environmental organizations together to reach net zero emissions by capturing CO2 and finding ways to utilize, remove or store it.
Within this collaboration, Harsco Environmental will work with the CCS+ organization on developing high-quality carbon accounting methodologies for long-term CO2 storage solutions into durable products. This initiative seamlessly aligns with the Company's commitment to sustainability.
"Harsco Environmental's division is the largest and most comprehensive provider of onsite material processing and environmental services to the global metals industry, with operations at over 130 customer sites across more than 32 countries. The division is a technology partner to cleaner, more efficient metal production, providing customers with economically and environmentally viable solutions for the treatment and reuse of production by-products," said CCS+ on LinkedIn
This partnership will leverage the expertise and resources CCS+ offers to accelerate the development of carbon utilization technologies that Harsco Environmental continues to develop and deploy.
Harsco Environmental is honored to join this initiative and continue to play our part in creating a greener future. By working together, we can counteract environmental challenges and create a healthier world for future generations.