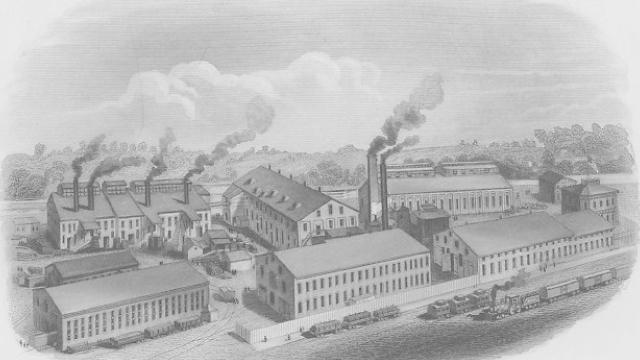 The Harrisburg Car Manufacturing Company
Harsco's rich history dates back to 1853, when a small group of entrepreneurs founded the Harrisburg Car Manufacturing Company. Sparked by the growth of the U.S. railroad system, Harrisburg Car Manufacturing Company successfully produced rail cars for more than 30 years from its manufacturing facility just blocks from Pennsylvania's state Capitol building.
While the company initially manufactured basic railroad freight cars, it later expanded into oil tank cars and refrigerated cars, along with agricultural steam engines and boilers and farming and machinists' tools. Like the Harsco of today, innovation was a foundation for the Harrisburg Car Manufacturing Company.
The Harrisburg Pipe and Pipe Bending Company
In 1890, the Harrisburg Pipe and Pipe Bending Company rose from the former Harrisburg Car Manufacturing Company. Founded by the son of the general manager and two friends, the trio took their small pile of cash and innovative minds and built an enterprise. Using techniques they'd learned to reliably shape steel pipe, they ultimately proved the feasibility of refrigerated rail transport. 
Production surged as their new technology was applied to ice-making equipment, shipping containers for ammonia and numerous other products. Over the course of the next decades, the Harrisburg Pipe and Pipe Bending Company continued to expand production and open new business lines in gas shipping, including the lucrative carbon dioxide and oxygen canisters market. The company's steel coils even cooled America's first indoor ice rink, located in Pittsburgh.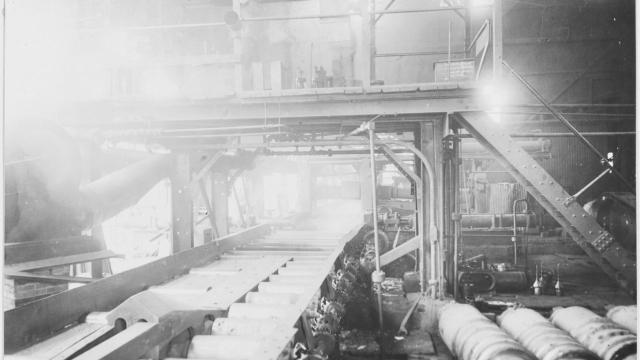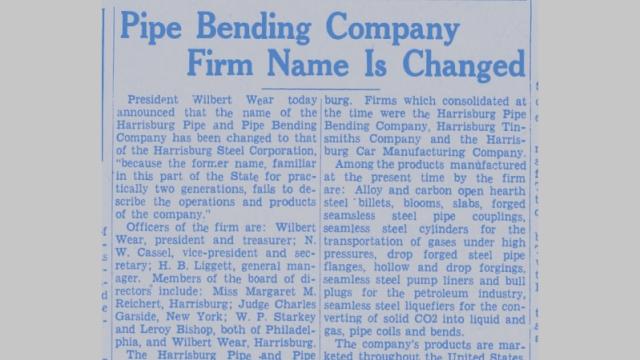 Harrisburg Steel
On February 27, 1935, the Harrisburg Pipe and Pipe Bending Company became the Harrisburg Steel Corporation, a change that better reflected its diverse portfolio of forged iron and steel products for industry. During World War II, the workforce swelled to more than 5,000 employees, and the company's efforts earned the coveted Navy E and Army-Navy E awards for dependable, high-volume production. 
Entering the 1950s, the company embarked on a deliberate path of industrial diversification, expanding its capacity beyond industrial metalcrafts to include several emerging lines of business, from onsite metal recovery at steel mills to the production of a range of gas containment equipment.
Harsco
In its quest to further broaden and diversify its businesses, Harrisburg Steel and its subsidiaries combined to form Harsco Corporation on January 28, 1956, and began trading on the New York Stock Exchange under the ticker symbol "HSC." Through myriad acquisitions over the next five decades, Harsco propelled itself into new industries and new markets around the world -- from steel and metal services and railway track maintenance to boiler and heat exchanger manufacturing. 
In 2009, Harsco united all of its operations under three business segments: Rail, Industrial and Metals & Minerals.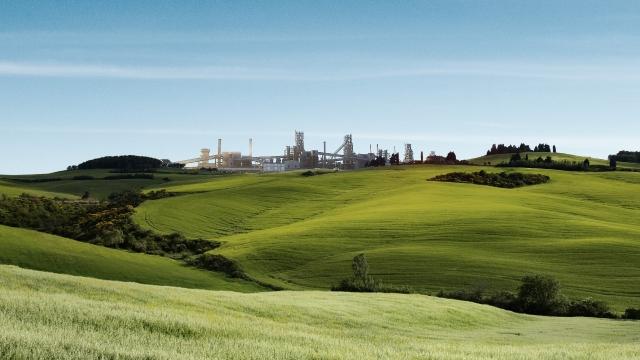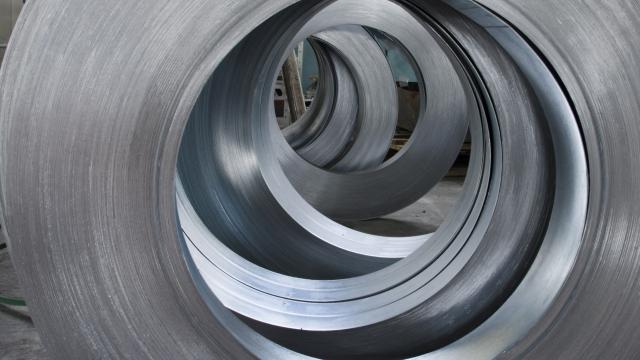 Harsco Acquires Altek
Harsco acquires ALTEK Group, a U.K. - based manufacturer of market leading products that enable aluminum producers and recyclers to manage and efficiently extract value from critical waste streams, reduce waste generation and improve operating productivity. 
The cost-efficient recovery of metal and other valuable materials – and environmentally-safe solutions for residual waste materials – are increasingly important to the aluminum industry. ALTEK's products and technologies address these and other operating challenges. Its products include aluminum dross and scrap processing systems and its latest innovation.
Harsco Metals & Minerals Rebrands as Harsco Environmental
In 2019, we rebranded Harsco Metals & Minerals as Harsco Environmental, officially staking our claim to ground we have unofficially occupied for decades. The lion's share of our work is environmentally-focused; Harsco Environmental is a refined vision of what we always have been.  At more than 130 sites in over 30 countries, we take products that are dirty – and often dangerous – and make them sustainable. We partner with our customers to solve their most complex mitigation and remediation challenges through nearly 50 different service and product offerings.  And, most importantly, we always conduct our business with the mindset that we must never prioritize profit over people and planet.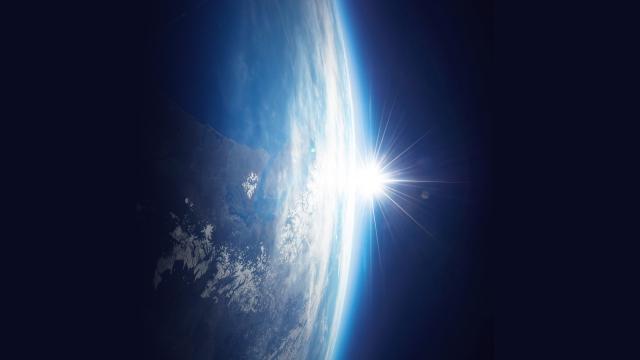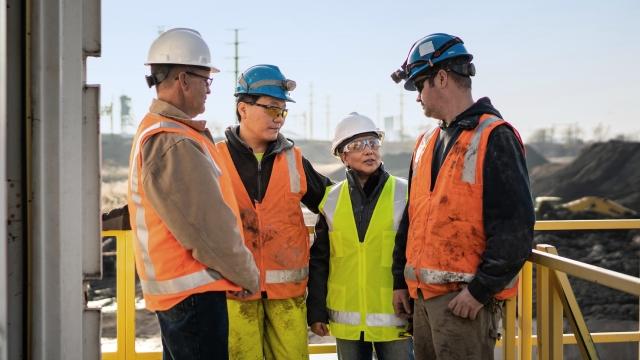 Harsco Acquires Clean Earth
Clean Earth analyzes, treats, documents and recycles waste streams generated across many diverse end-markets in the infrastructure, industrial, commercial, and institutional sectors. Clean Earth is a leader in the hazardous waste market, and is the largest operator in the contaminated materials and dredged material management market, operating 27 permitted facilities in the U.S. 
The company currently maintains a portfolio of more than 200 scarce and difficult-to-replicate permits with a 100% permit renewal success rate, to date. In 2019, Clean Earth is expected to generate approximately $300 million of revenue and approximately $65 million of adjusted EBITDA.
​​Harsco Divests Industrial Division
In January of 2020, Harsco Corporation announced that it had completed the full divestiture of its Industrial division. The sale of Harsco's three industrial businesses is noteworthy as Harsco continues to transform into a single-thesis environmental solutions company.  The sale of these businesses further enables Harsco to focus on high growth, less cyclical areas with a strengthened balance sheet and increased financial flexibility.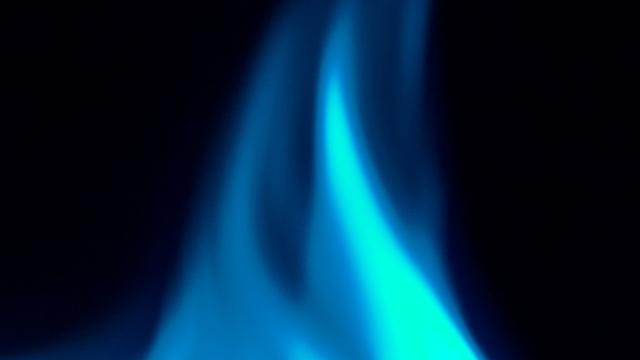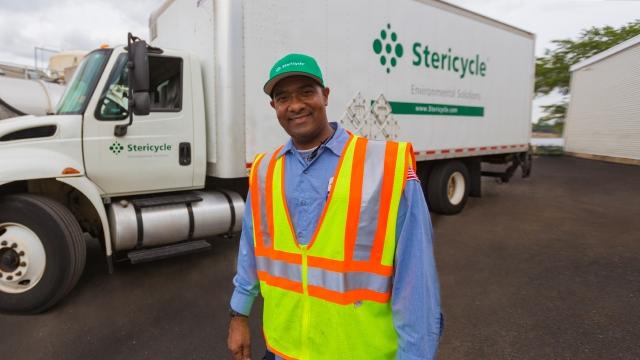 Harsco Acquires Environmental Solutions Business (ESOL) from Stericycle, Inc.
A leader in environmental and regulated waste management, ESOL provides a comprehensive portfolio of disposal solutions across the industrial, retail and healthcare markets. With a team of experienced personnel and a network of 13 federally-permitted treatment, storage and disposal facilities (TSDFs) across the U.S., ESOL processes more than 500,000 tons of hazardous waste annually. In addition, ESOL provides transportation services through its extensive logistics network and operates a fleet of more than 700 vehicles, serving more than 90,000 customer locations with 450,000 service stops annually. The acquisition of ESOL marks a significant step forward in Harsco's ongoing transformation into  a global, single-thesis environmental solutions platform, with more than 85 percent of the Company's total revenue now expected to come from environmental solutions.

ESOL will be combined with Harsco's Clean Earth division. 
New Brand Identity for Clean Earth Following the Acquisition of ESOL from Stericycle
A new brand identity is specifically created to mark the merger of Clean Earth and ESOL. The new logo symbolizes our future vision for Clean Earth.
Unifying ESOL and Clean Earth ensures a highly complementary leading network of 88 waste management sites across the U.S., including 19 federally-permitted Treatment, Storage and Disposal Facilities (TSDFs).
With the increased scale, capabilities and geographic reach to serve a broader base of customers across diverse industries, Harsco is well placed to become a national leader in hazardous and non-hazardous waste streams.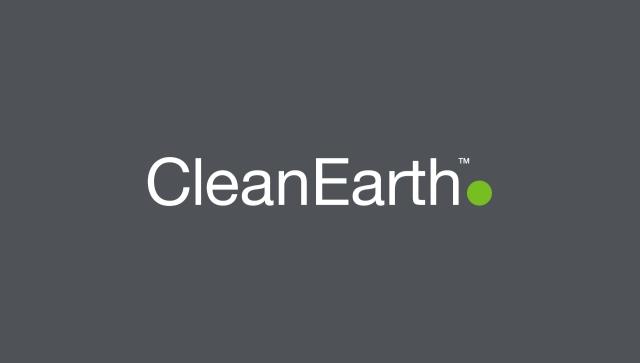 Carlton House, Regent Park
299 Kingston Road
Leatherhead
Surrey KT22 7SG
United Kingdom
Tel: 44 (0) 1372 381400