When you need the best in service solutions, put us on the front line.
Reducing atmospheric pollution to keep you more environmentally compliant. Recycling materials to make your mill more efficient. Reimaging solutions to transform your by-products into ecoproducts™.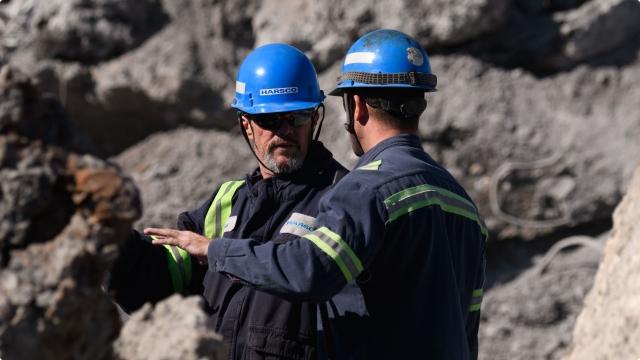 Put your trust in us
For all your complex challenges, trust us to give you the right solution.
Making a world of difference™
We're proud to be recognized by our peers Carlton House, Regent Park
299 Kingston Road
Leatherhead
Surrey KT22 7SG
United Kingdom
Tel: 44 (0) 1372 381400