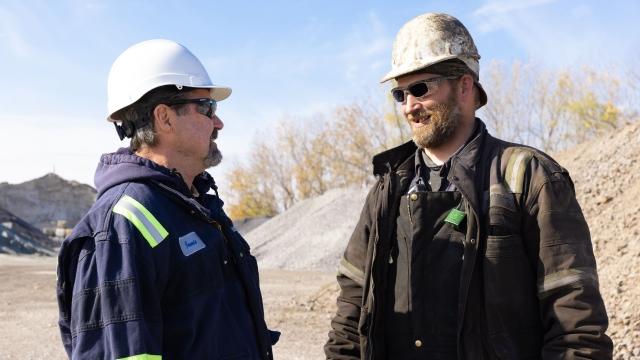 WHAT WE DELIVER
Specialist skills
Flexible workforce
Efficient production
Meltshop and Furnace Services
A portfolio of solutions to cater to your needs.
Blast Furnace Services
Runner maintenance and cleaning to remove surplus molten metal from the casting floor.
Ladle Carrying
Comprehensive and safe transport solutions for carrying molten metal to the caster.
Under Furnace Digging
Removing build-up under the furnace to ensure uptime and maximize production.
Iron Ponding
Transporting, environmentally controlled tipping and cooling surplus molten iron for processing.
Refractory Services
Repairs to the refractory lining of ladles, tundish, slag runners and launders.
Ladle Wrecking
Cleaning and removing used refractory left in the ladle to exact requirements.
Industrial Cleaning
Ensuring areas where steel is produced are free of dirt, dust and debris.
Making a world of difference™
Carlton House, Regent Park
299 Kingston Road
Leatherhead
Surrey KT22 7SG
United Kingdom
Tel: 44 (0) 1372 381400