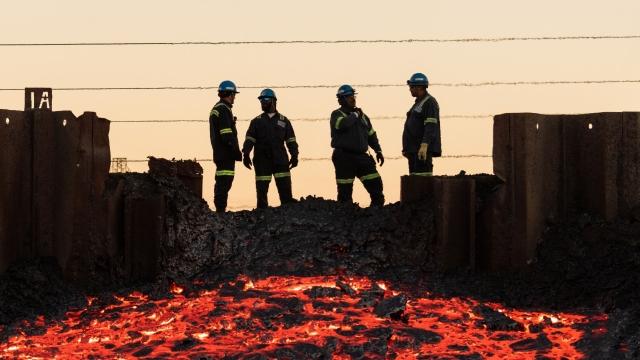 What We Deliver
Optimize service cost
Reduce environmental impact
Return value to our customers
Our slag management capability includes an innovative array of tailored services.
Pit Digging
Enabling further slag processing by excavating, removing and transporting slag from lagoons.
Pot Carrying & Tipping
For safer cooling, we transport molten slag between the furnace and slag pits.
Slag Pot Management
​​​​Reducing on-site costs by optimizing slag pot life.
Slag Pot Repair
Ensuring slag pots are kept in optimum conditions through essential maintenance and repairs.
Controlled Slag Management
Cooling slag safely in an environmentally friendly manner.
Screening & Crushing
Enhanced screening technology to process raw materials and aggregates in specific sizes and granulometry.
Making a world of difference™
Carlton House, Regent Park
299 Kingston Road
Leatherhead
Surrey KT22 7SG
United Kingdom
Tel: 44 (0) 1372 381400