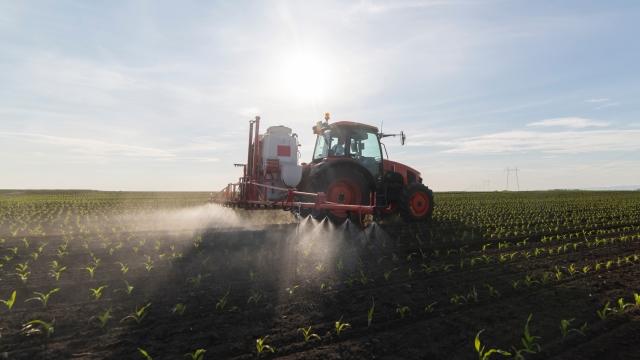 Delivering higher business performance while demonstrating stronger environmental stewardship.
Every day, we partner with our customers to manage and mitigate their most complex environmental challenges, while at the same time striving to improve our own environmental footprint through enhanced operational efficiency and continuous improvement efforts. That has been the story of Harsco from our very earliest days.
Together, we can make a world of difference.
Our push for greener operations both aligns with our values and supports our business strategy. We are committed to the health and welfare of the public we serve. That commitment begins at home with a robust safety culture that strives for nothing short of Zero Harm.
Since our Zero Harm program's inception, we have achieved a marked decline in OSHA recordable injuries. We regularly identify and analyze hazards, minimize and manage potential risks, and share lessons gained through both near-misses and best practices.
Through our employee-led safety initiatives, we have worked to foster the sense of individual and collective ownership needed to drive behavioral change. We work constantly to achieve the highest levels of safety performance, and to create a healthy, injury-free workplace.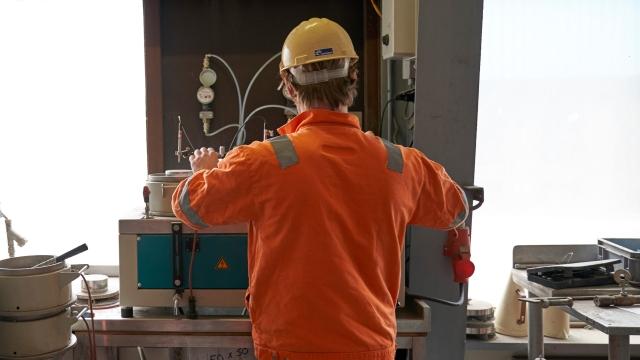 Playing our part in creating a greener future.
We are a company driven to find solutions for the challenges illuminated by our market insight – grounded in both respect for the environment and in the efficient use of resources. We believe that our impact can and should go above and beyond the products we make and the services we deliver. And we view corporate responsibility as exactly that: a collective obligation to help make life better, safer and greener for our employees, our customers and our communities.
Value for our society, not just our shareholders.
We are committed to our role as responsible corporate citizen. As our business grows, our responsibilities to our communities grows as well. We have upheld this commitment to our communities for over 170 years, and we will continue to do so. It is embedded into our values, and dictated by our heritage.
Our civic engagement efforts reflect our commitment to building strong, sustainable communities. Every day, in every corner of the globe, Harsco employees volunteer their time and talents to our neighbors and neighborhoods. 
From charity hikes for cancer research, to helping rebuild the Houston area after the devastation of Hurricane Harvey, our colleagues volunteered thousands of hours to help create positive outcomes for the communities in which we live and work.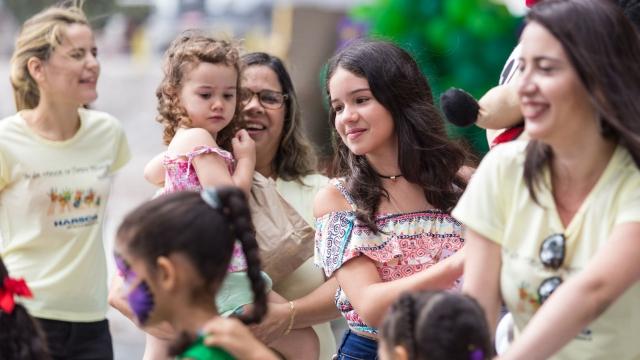 Carlton House, Regent Park
299 Kingston Road
Leatherhead
Surrey KT22 7SG
United Kingdom
Tel: 44 (0) 1372 381400