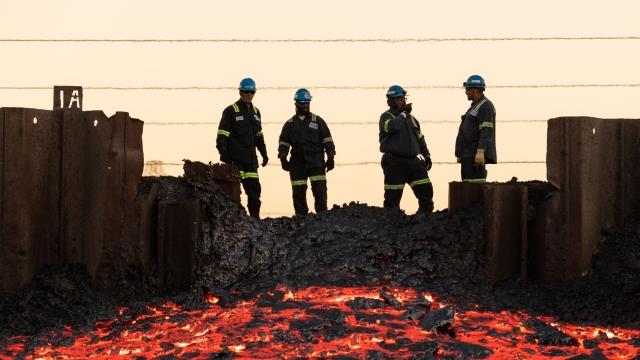 We understand that working with accredited companies is paramount to our customers.
Accredited companies such as Harsco Environmental not only provide you with what you require, but with the added assurance that our business' services have been certified by professionals in their industries.
Combining occupational health and safety with environmental and quality processes.
By applying consistent standards throughout our business, we can ensure an appropriate level of performance which can be regularly audited.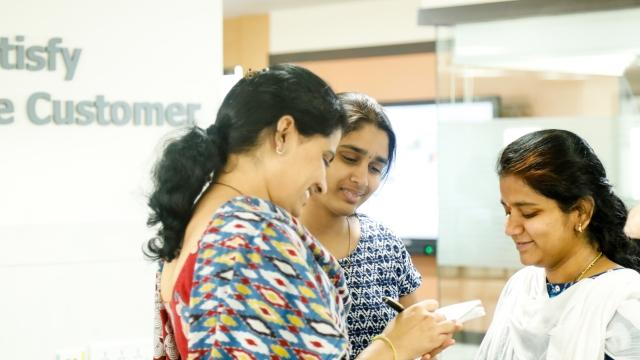 Carlton House, Regent Park
299 Kingston Road
Leatherhead
Surrey KT22 7SG
United Kingdom
Tel: 44 (0) 1372 381400