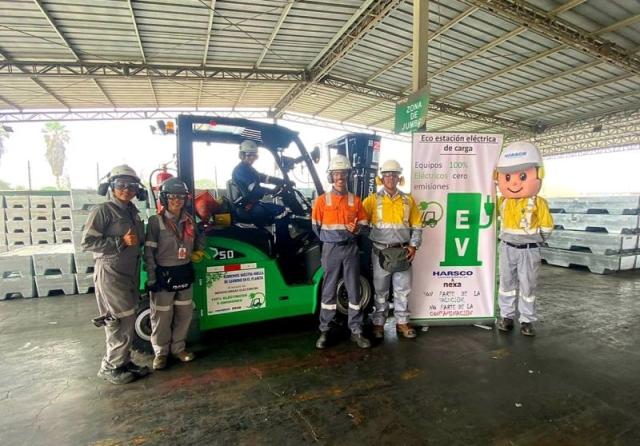 Harsco Environmental Cajamarquilla
To address a customer's environmental objective, Harsco Environmental's Cajamarquilla, Peru site was determined to adopt new technology to reduce CO2 emissions. So, the site acquired two electric forklifts as a sustainable alternative to diesel-powered forklifts.
Along with contributing to the customer's sustainability goal, the forklifts have brought other significant benefits. Avoiding the high cost of fueling diesel-powered forklifts, the electric forklifts save about $25,000 a year. Furthermore, electric forklifts don't emit any noise, and the forklift provides operators with a better line of sight. Employees operating these forklifts have provided overwhelmingly positive feedback on these aspects, noting the seats' comfort. With the success of these two electric forklifts, Harsco Environmental Cajamarquilla will look for opportunities to acquire more in the future.
Harsco Environmental South Yorkshire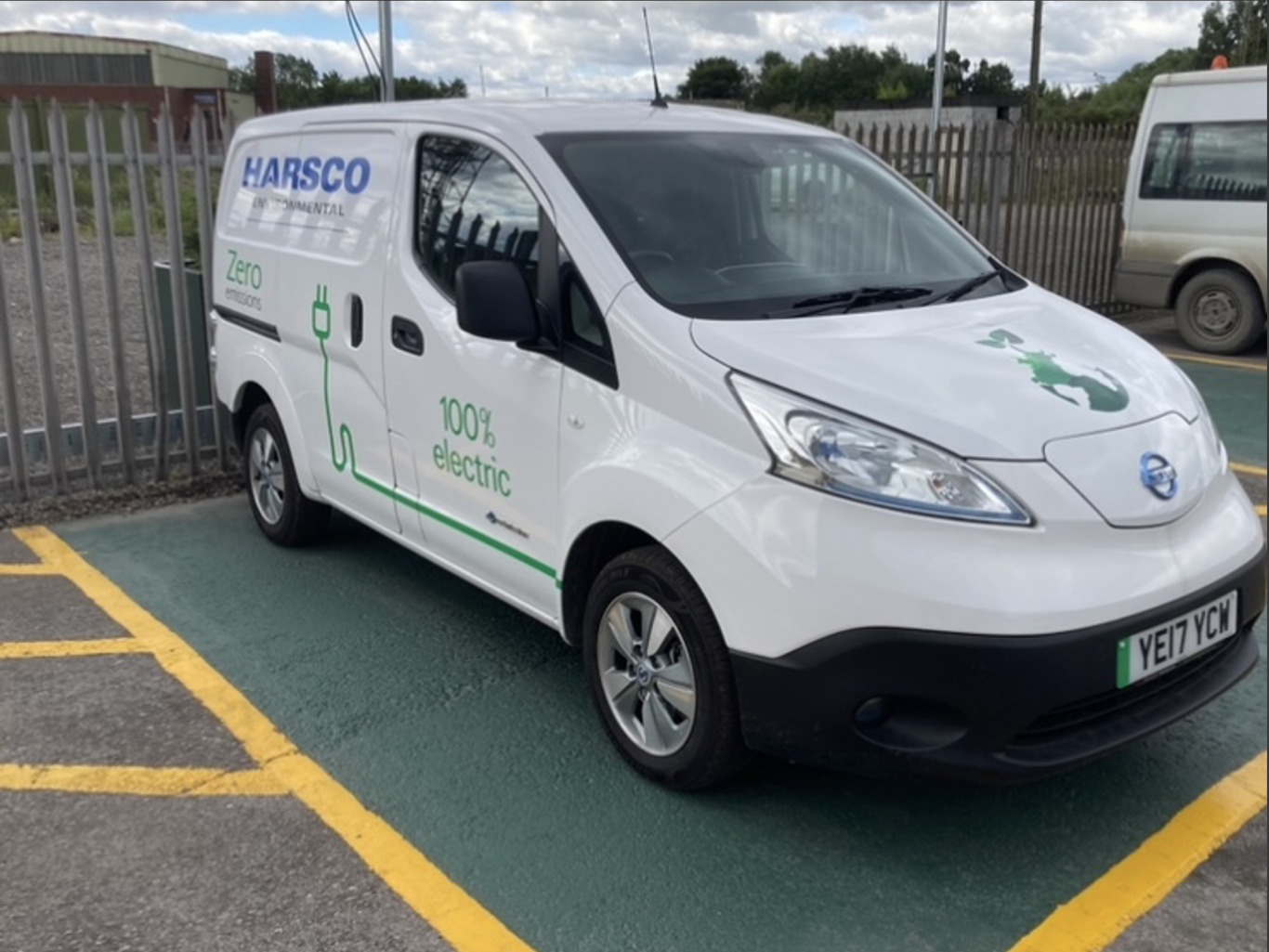 Finding alternatives to reduce CO2 emissions is also a priority for Harsco Environmental locations in South Yorkshire, England. This led to the purchase of EV1, the company's first fully electric van in the region. The van is frequently used for travel between South Yorkshire sites: Aldwarke, Outokumpu, and Forgemasters. The electric van is used instead of a diesel vehicle, serving as both cost-effective and environmentally beneficial. This sustainable addition further asserts our commitment to our employees, customers, and environment.
We are dedicated to embracing innovative technologies that solve our customer's business challenges while making the world a little cleaner and greener.