The program began with a pilot-scale group in Rio de Janeiro and included twenty-four women. After motivating feedback, it was determined that an official launch in the rest of Brazil would take place next year. Currently, its presence coincides with the Wellness Program, which provides 280 people with incentives such as a gym discount. Enviri Women of LATAM are optimistic that aligning these two wellness efforts will influence an expanded program for the future. The recently developed mission has already made impact as other countries in the region have adopted similar programs including Chile, Peru and Mexico.  
The program organized its first event and participated in CircuitoDivas, a local run.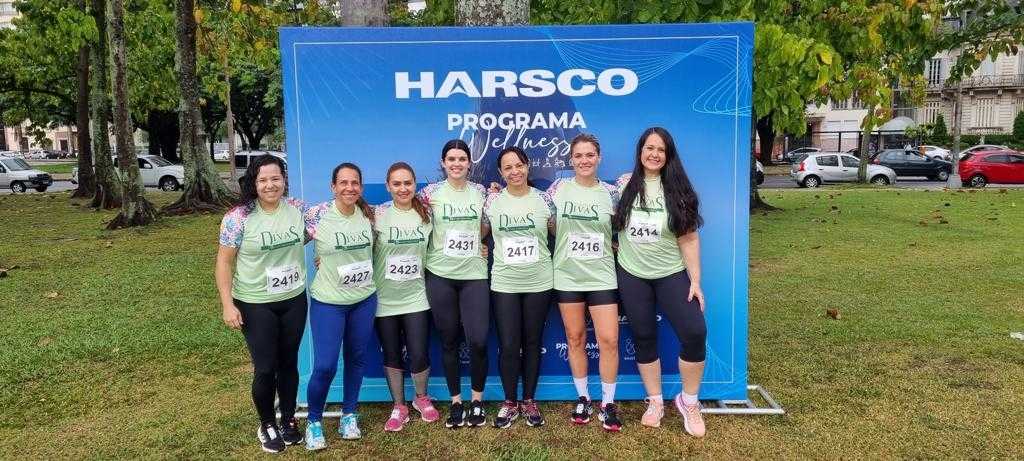 The group's next event was a race in honor of Breast Cancer Awareness and encouraged all women across Brazil to get together for a run. The women were also given a shirt to help show their support for the cause. 
As the year comes to a close, the next event will take place in December and act as a celebration for its participants who are making an effort to lead a healthier life.  Ladies Running continues to blossom, and members are establishing a plan for a successful next year. They have developed a calendar that includes one race per quarter, which allows participants to join in four races throughout the year. Carrying out this agenda will act as a valuable testament to the LATAM chapter in its effort to enrich Enviri Women's mission of building empowered, healthy women. To sustain the evolution of this multidimensional program, its members are hopeful about forming these resources for all regions involved in Enviri Women.