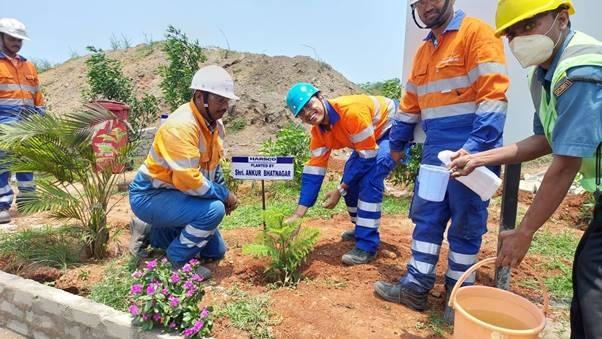 Harsco Environmental Celebrates Safety Day in Egypt
Harsco Environmental's EZDK Egypt site celebrated Safety Day by recognizing their incredible employees and applauding their commitment to safety. Their hard work and dedication have earned them well-deserved awards, reflecting the unwavering focus on creating a safety culture at Harsco Environmental.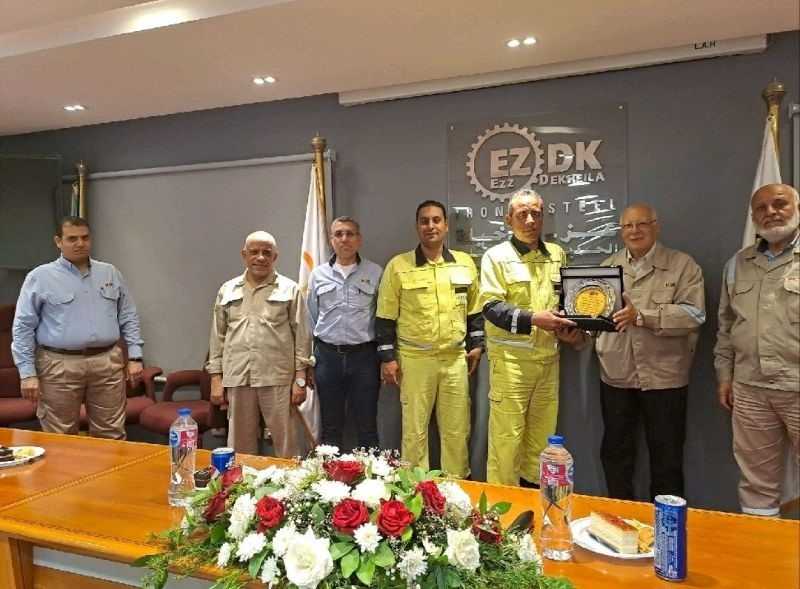 India Team Celebrates Project Completion
India team members have been working on a briquette project in which raw material is compressed as a form of binding. This is one of many projects and services Harsco Environmental offers under the eco-products line.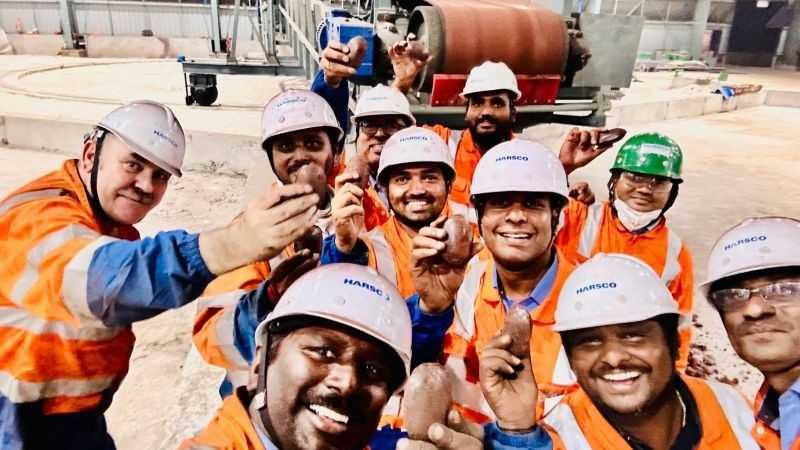 Brazil Team Participates in Hydraulic Excavator Training
A team of colleagues participated in this comprehensive training, investing time in their professional development and furthering their commitment to safe operations.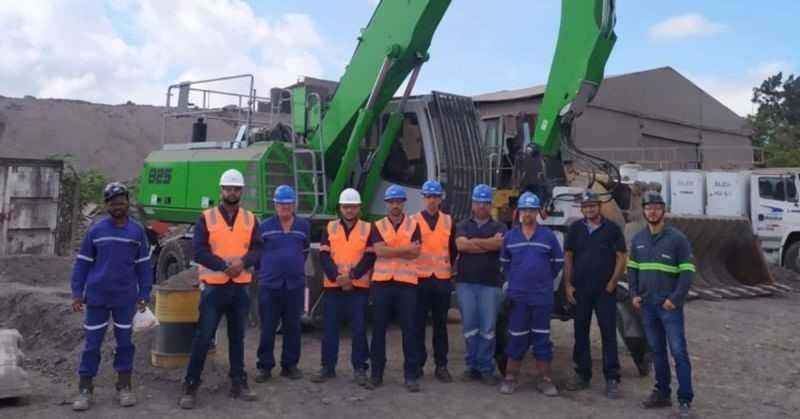 Latin America Region Celebrates Mother's Day
In celebration of Mother's Day, employees in our Latin America region were surprised with a message from their children and families expressing their appreciation for their mothers and everything they do. These messages can be viewed here.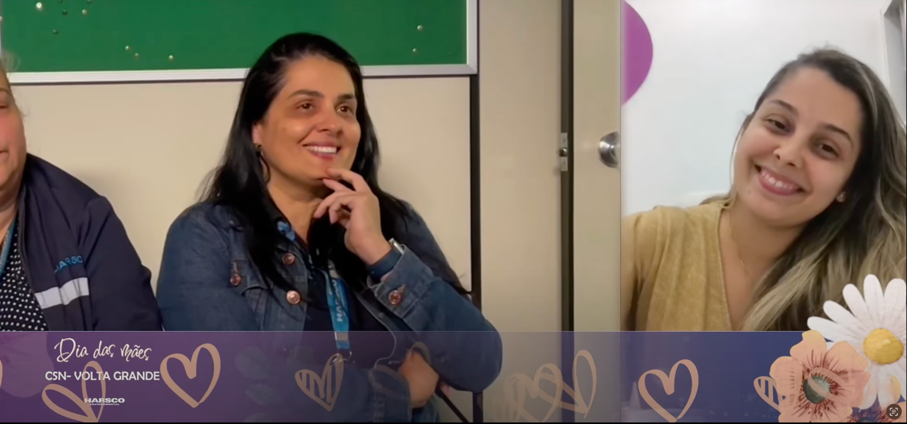 India Celebrates World Environment Day:
To celebrate World Environmental Day, the HE's JSPL site in India planted trees, reaffirming their commitment to environmental conservation, and demonstrating their commitment to making the world cleaner and greener.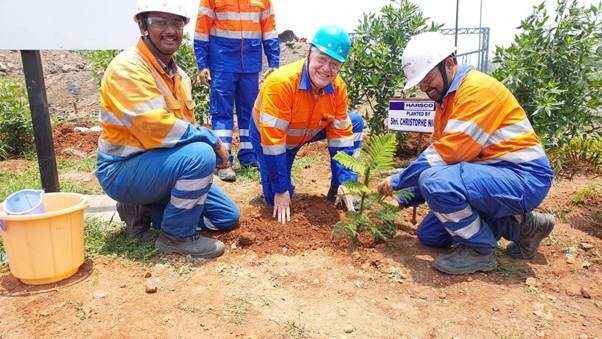 Harsco Environmental Sponsored the First Mineiridade Week at Minas Gerais State, Brazil
Employees enjoyed celebrating local traditions and culture during Mineiridade Week. Minas Gerais State shares the Company's vision of a sustainable future with respect and integrity. The event was hosted at Tiradentes City Hall with help from Minas Gerais State.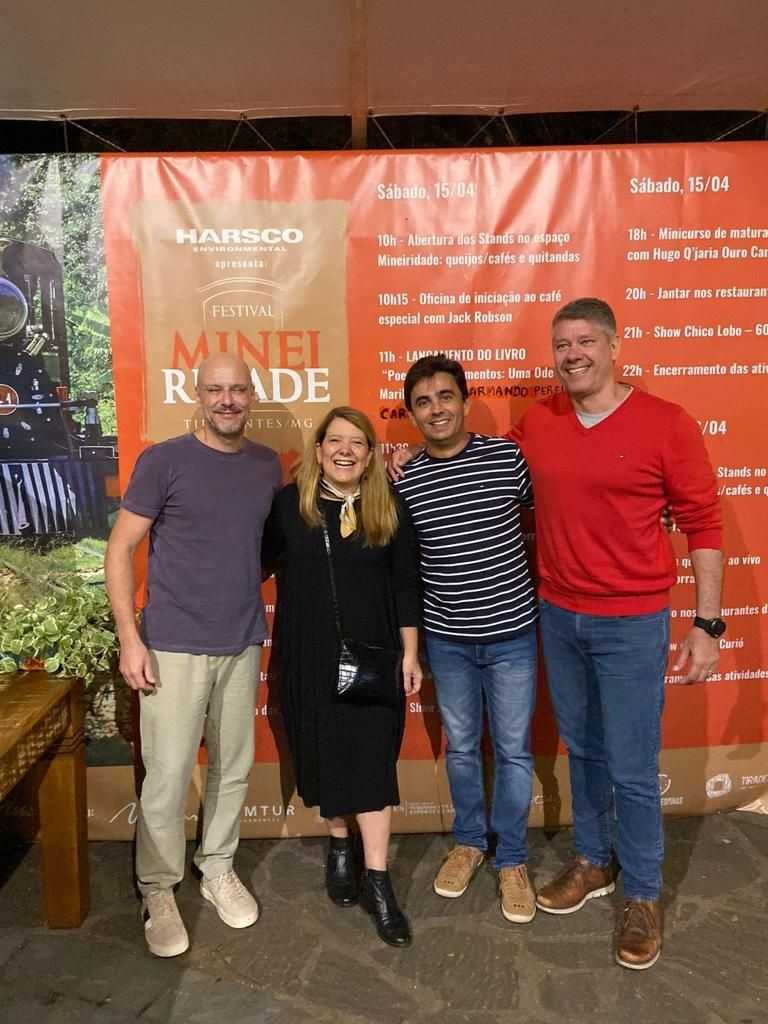 Thank you to all our employees for your dedication to Harsco Environmental and the communities in which we serve. Your dedication to Harsco Environmental's mission of sustainability leaves a significant impact on the environment and our communities.